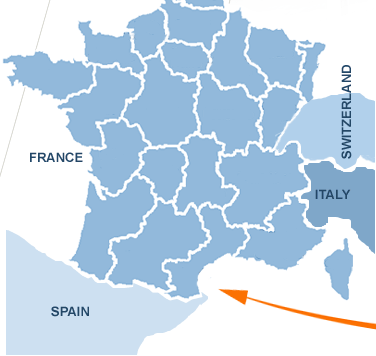 Velorental is a division of Cyclomundo, a France-based cycling tour operator offering self-guided vacation packages across Europe.

Velorental makes it easier for you to rent bicycles throughout France, as well as in parts of Spain, and Switzerland, with the click of a button.

To get started with the booking process, select your destination from the "Where to Rent?" box. Then, enter the dates you'll need your bike(s), and the models available for rent will appear. Every detail is available to you, from the bike specs to the pricing, making your selection process simple! Once your bike has been booked, you'll receive an instant email confirmation which will include the rental shop's address and detailed contact information. Print your confirmation and pack it in your luggage, and you're good to go!